As a Coimbatore guy/girl, the worst thing you could do is move to another city for a job–and honestly, that is the worst thing you can do especially because of people who don't understand you or the place you come from. Sure you try to explain things (because, um, manners) in the beginning, but they just don't get it. You basically feel like Cinderella in New York City, or like a fairytale character in a horror story. Also, don't even bother taking them to Coimbatore–the effort is just NOT worth it. So, here is a definitive guide you can show to people (STOP. READ. GO) before they yabbity-yabba at you or you set them on fire–whatever works.
1. Have you ever been to Ooty?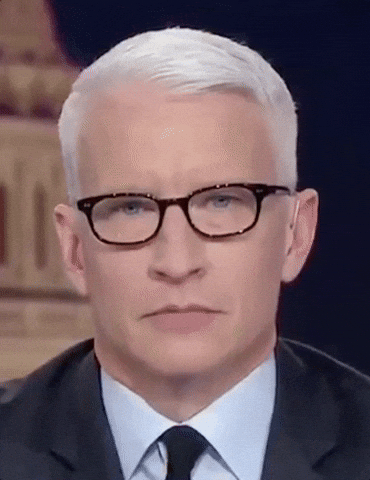 No, don't. Just don't. The guy in front of you has literally been to Ooty a million times. And yes, he has been to Botanical Garden. And yes, he knows it is called Queen of Hills. Please engage yourself with something else better to do.
2. Is Gowrishankar Annapoorna's husband?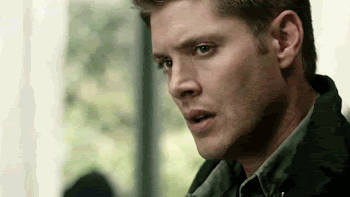 Seriously, he has been through this before.
3. Why are you always home-sick?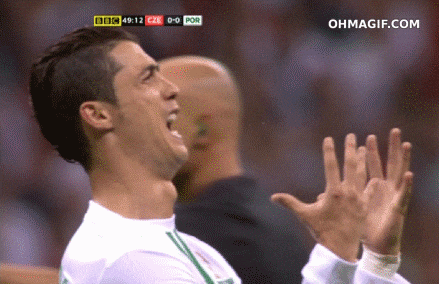 May be because hell is wherever you are.
4. Why is Hope's College bus-stand not in front of Hope's College?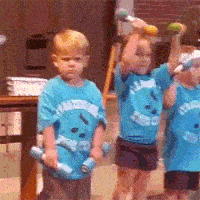 First of all, he should never have brought you here. Second of all, there IS no Hope's College. Third of all, he doesn't friggin' know.
5. Why do you never drive through Oppnakkara street?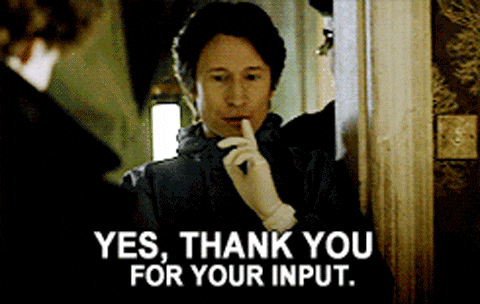 Anyone who's lived in Coimbatore will know you never, EVER drive through that hell on earth unless you want your guts pulled out of you and left in midst of uncaring drivers running all over you.
6. Isn't Chennai safer for women than Coimbatore?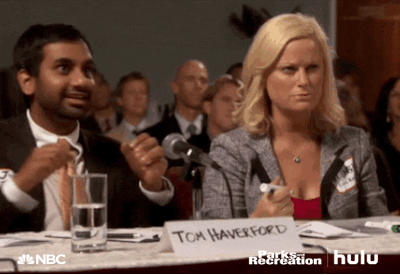 No, it's not. You can shove your opinion down koovam river where people like you belong.
7. Shouldn't Gandhipuram Sunday Market only be open on Sundays?
See those sick shoes he bought? His wrist-band you can swear are better than your Armani's? Yeah, don't complain.
8. For a person from a textile capital, why don't you wear good clothes?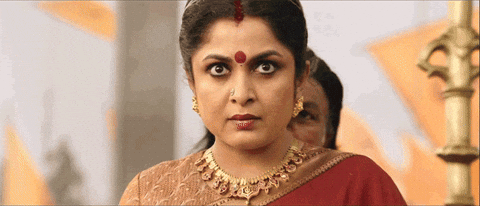 You pressed a button, man! You should know better.
9. Palakkad is closer to Tamil Nadu, so they speak Tamil. You are so close to Kerala, why don't you speak Malayalam?
Sorry he doesn't fit your definition of stereotypes. Kunna!
10. Why did you guys build a temple and call it college?
Error 404: Response Not Found.
11. Why is your Tamil so weird?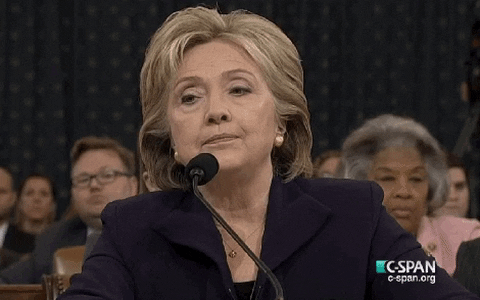 Please. Tell him what Tamil should sound like? Like you slowly walking away?
12. Why do you eat so many coconut buns?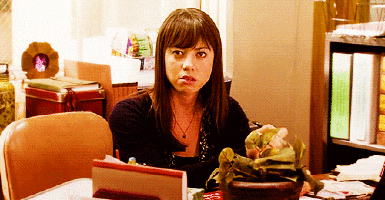 He is stress eating. Stressed.
*Eats more* Because.
* Stuffs buns* Annoying.
*Swallows* Questions.
13. It rains in Coimbatore. So what?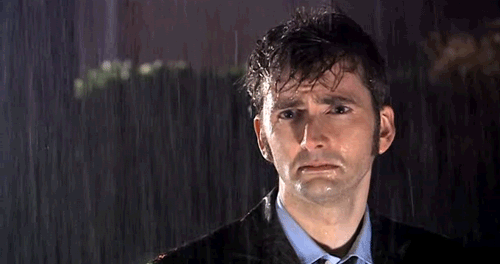 Okay. This he can explain. You see, rains in Coimbatore aren't like rains elsewhere. They smell like every good thing put together on earth. They are like wind that caresses hot skin. Like filters on Instagram. Like a baby pup playing in your arms. Like heaven on earth.