Today marks the 94th birthday of Kalaignar Karunanidhi and his diamond jubilee in legislative assembly of Tamil Nadu. Blessed with 48 hours a day, the dude has been kicking some serious ass. No, look at it: over seven historical novels, 100 plus poems and cinema screenplays, TV series, thousands of perspective essays on Sangam literature and on top of that some mother-friggin' experience of running a party (that incidentally flipped the political scene in South as we know it) for over 45 years, he still walks this planet with us. And yeah, he's humble.
So because we live in a world where we think of nothing else but ourselves, the youth of Tamil Nadu, let's look at some tangible, real things that this man did for you (which you probably don't even realise as you obsess over Trisha's new boyfriend), because he may not be around tomorrow even if you wish it. Perk up your ears, boys, here goes a man unparalleled in vision and agility given half of which you will probably rule the world.
1. Some of you can step into places where only select few can enter (and turn into battleground where equality and respect go to die)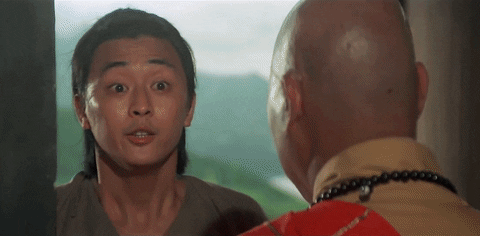 Dravida Munnetra Kazhagam was a pioneer in getting to the streets to fight for right to equality in faith and essential practices–that's right, someone actually fought for you to enter the Sanctum Sanctorum of a temple which was made into law and subsequently into practice. The moment they (someone–I don't know–who wears saffron all the time?) made sure Karunanidhi was bed-ridden, the Supreme Court of India in December 2016 famously said, "exclusion of some and inclusion of a particular segment or denomination for appointment as archakas would not violate Article 14 [right to equality]." This means that faith trumps constitution. SAD!
2. Education free of cost to all, so you can work white-collar jobs and fly off to far-off lands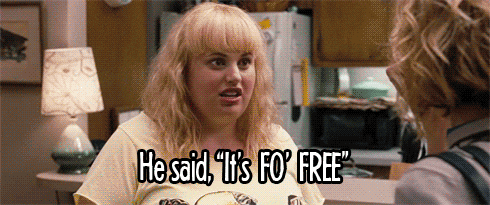 Folks, it dates back to 1969 when Karunanidhi realised the importance of Right to Education and made education free till 10th standard in all Government schools. So, essentially, it means you're given free food and education, while you just sit back and never give a damn about people worked their asses off to get you where you are today.
Karunanidhi didn't just stop there: he made sure that all private schools admit poor students in 25% quota and made the schools run for their money.
3. Women don't get to sulk behind their male siblings anymore to rightfully inherit their fair share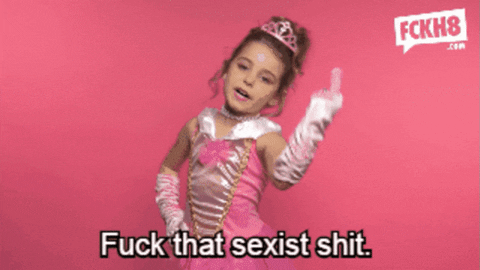 Karunanidhi had stood the test of time in advocating for rights for women. He appointed many women administrators including Latika Saran. He fought for 100% female reservation for Government teachers (yes, you read that right–dude is a beacon of hope for modern feminism). He made sure–the final nail in the coffin for a thousand-year-old sexist traditions–that women get equal share of properties from their fathers. Let me make this statement sink in: it is still legal in North India to not give a woman a single penny and be left to be under the care of her brother (if she has one).
4. What this man of upper-caste did for scheduled and tribal castes cannot be put in words. AT. ALL.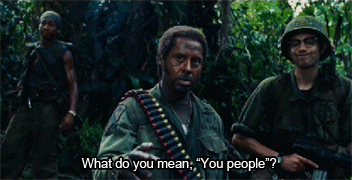 From up-to 18% (unprecedented) to scheduled castes, free higher education to Most Backward Classes, Karunanidhi has stood time-after-time in denying any oppressive ideals on free people and setting them free of cultural norms. The crust of this wonderful movement is creation of a separate friggin' ministry for people in backward classes so they would feel secure and safe. They walked among us their heads held a bit higher because of this gem of a man.
5. He strengthened public transportation to a level never before seen so we could live in a greener earth for long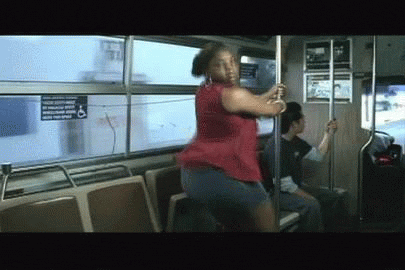 From mini-bus systems in rural areas to multi-tier and luxury-bus system for metropolitan cities, he connected anyone to anywhere. He also introduced chennai metro rail system in late 2000s, an on-going project (definitely introduced by DMK) that is believed to drastically bring down traffic congestions. What can I say, he is the Bernie Sanders of India.
6. Transphobia and homophobia never rose its head above water during his golden age rule, because our captain understands that words hurt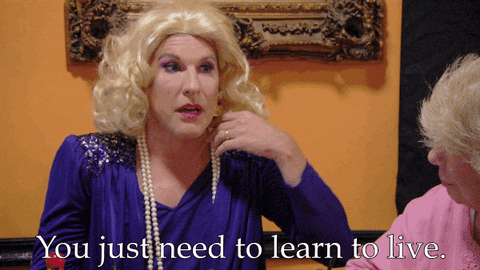 He continuously advocated for the rights of trans-gender people till the very end of his reign, included them in constitution as third-gender, conducted reforms, and supported them in their employment rights. He also set up camps to rescue homosexual people in distress and set their lives on track. One of his significant acts was to change what we call  them–essentially writing new words into dictionary. He changed the way we address transgender people (from ali to thirunangai). Any trans-gender person can boldly walk into ration shops and get benefits without having to be what they are not, thanks to him.
7. He fiercely defended his language (and may have gone a bit over-board), but let's face it: this is far better than drenching in saffron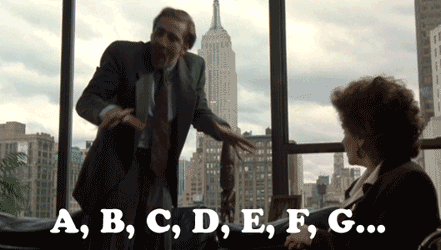 Guys, we all love our languages to bits–we protect them at all costs–but it's okay. This is what makes us who we are, but that doesn't mean we stop learning and exploring. Kalaignar Karunanidhi has established countless ways for poor and underprivileged children to learn English. He was the first to join hands with British Council to educate our people about the importance of learning English language.
8. As a millennial–right or wrong–he gave us a glimpse of what it means to be live in a truly globalised country and to explore activities abroad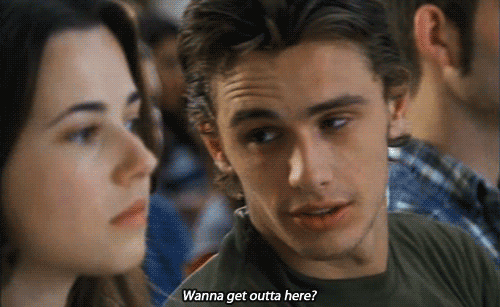 From SIPCOT to Tidal parks in multiple places, the DMK Government rolled out red carpets to multi-national companies to camp out in Tamil Nadu, which incidentally raised the employment rate and subsequently introduced our people to quality living. He facilitated schemes in all branches of Anna University to help students who want to study abroad.
9. Higher-education is equitable for everyone now and you probably don't know who to even thank for; oh, and college reminds me of–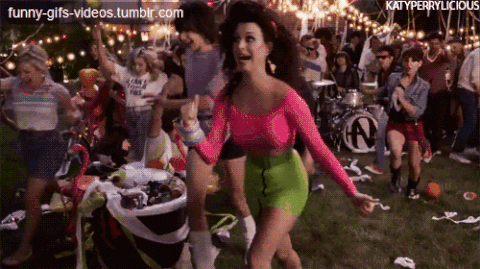 The DMK Government has made it possible for everyone–rich or poor–to get the same kind of education, by making the syllabi same for everyone. C2H5OH should be the same whether you have money or not. Also, unified entrance exams have made it possible for everyone to get equal opportunities in college monitored by the State Government.
10. Above all, THE most significant achievement by Kalaignar Karunanidhi is denying entry to xenophobia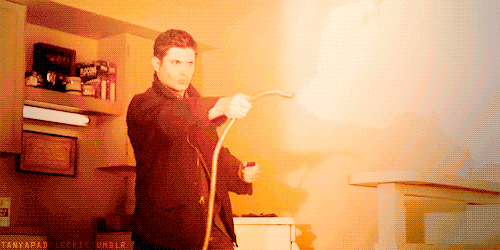 This requires a phenomenal amount of courage and strength in ideology. To build up walls to ever-growing religious powers threatening to knock down equality and respect and to rule with an iron-clad sceptre isn't a normal feat. It's simply not.
For that and everything else you've done for us, our captain, our leader, we are ever thankful. The sun rises everyday just to have a peek at your unparalleled vision.